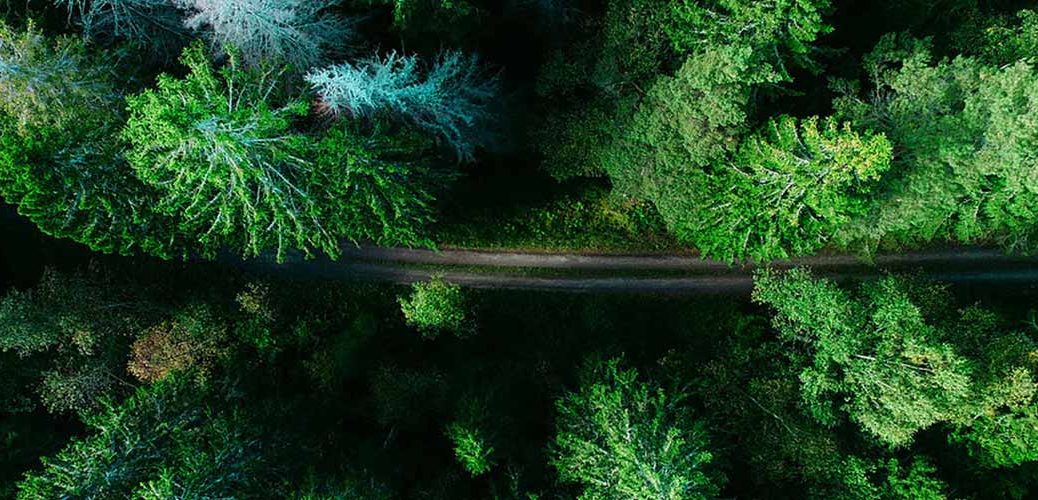 Confidentiality
Confidentiality
In order to benefit from counseling it is important to feel safe and secure. The state of California safeguards confidentiality by law, in order to promote patient safety. Everything revealed by patients in psychotherapy is held in the strictest confidence.
The only exceptions to this are 1) if you are a danger to yourself or others, I as a licensed mental health professional am obligated to act to ensure your and others' safety. 2) I am a mandated child abuse reporter, because the safety of children supersedes confidentiality. 3) You explicitly grant permission to waive confidentiality in a signed release.
A note on releasing information.
Usually it is very clear when you are releasing information and to whom, but not always. For instance if you choose to use insurance, of course you must waive the right to privacy to a certain extent to allow reimbursement. But often, buried in the small print is that you also waive the right to confidential information, such as the content of your therapy sessions and diagnosis. It is a common practice with insurance carriers to make  mental health treatment decisions  based on financial criteria. In other words your mental health treatment is no longer between you and your therapist, but are made by an anonymous third party.